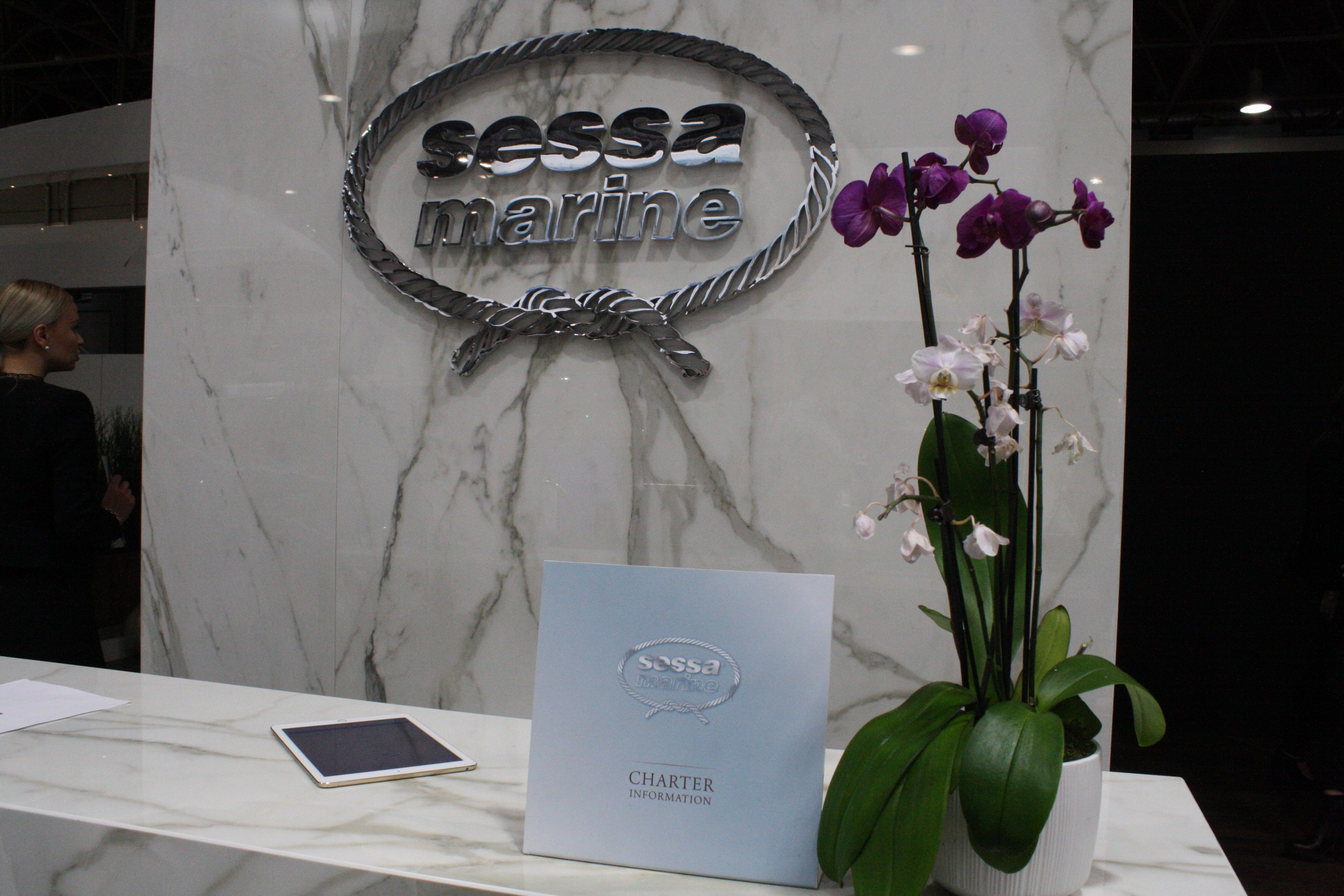 InterAdria on Dusseldorf boot 2018!
InterAdria on Dusseldorf boot!
Interadria is also this year, in the already well-known cooperation with  Sessa Marine International, presented  four new redesigned models: Sessa Marine C44, Sessa Marine F42, Sessa Marine C38 and Sessa Marine Key Largo 27. The Dusseldorf boot show is also the largest landmark in Europe. In the 17 exhibition halls you could see really all that is needed for boaters, but also for those who are looking for fun at the sea, with lots of accompanying content.
Below are some of the moments from the Dusseldorf Fair.